The Whisky Baron Independent Bottler
What is The Whisky Baron?
The Whisky Baron is an independent bottling company offering premium bespoke bottling service.
The company's name was derived out of respect for the group of pioneers that developed and revolutionised the perception of whisky in the late 19th century.
These gentlemen presented whisky as the sophisticated dram of the London gentleman.
They were industrious risk takers whose social and financial acuity ensured that they soared to the upper echelons of society, where they created many of the brands of whisky that we know and love today.

Who are these Whisky Barons?
If you have read up on the whisky industry for awhile, these are some names that you may recognize! From people who created whiskies which are still popular today to branding geniuses.
Here is the list of pioneers that played a major role in shaping the whisky scene as it is today and inspired the idea behind The Whisky  Barons:

James Buchanan, Baron Woolavington

Famous Dram: Buchanan's Blend (Also known as house of commons, Buchanan's special and Black and White)
John Dewar, Baron Forteviot & Thomas Baron Dewar

The Dewar family pioneers that skyrocketed their brand's popularity.
Famous dram: Dewars White label.
Sir Alexander Walker, KBE

Famous drams: Johnnie Walker white, red and black label.
Francis Berry, Walter Berry & Hugh Rudd

Famous dram: Cutty Sark
For the full list of influential figures that inspired the team behind The Whisky Baron, check out their 'origins' page here: https://www.thewhiskybaron.co.uk/origins
Three Musketeers Liquor is the exclusive distributor for The Whisky Barons in Singapore. We have curated a selection of independent bottlings from TWB that we know our customers will love! Here is the list of bottles that we are currently stocked up with:
Jake Sharpe, the Founder of The Whisky Baron has been in the industry for about eight years and after a rocky start with some untrustworthy individuals, decided to launch TWB as his first solo business venture.
With the experience and passion he gained within the whisky industry, it felt to him like it was the next logical step in his career to start a business in this industry.
On the design of the bottles using glass stoppers, Sharpe says: " Ah yes, the glass stoppers seem to have a bit of a marmite effect. It was two-fold for me. I wanted to create a product that provided a modern twist on a timeless classic and so the entire product design was focused on keeping things familiar whilst also bringing whisky into the 21st century – our AR experience helps with that. However, there is a huge benefit in as much as corks are perishable goods and so from a simple business point of view, glass stoppers seemed much more sensible. I also hate pulling an old/mouldy cork out of a bottle I've been saving for a special occasion!".
In a bid to bring whisky into the 21st century, The Whisky Baron has developed a unique Augmented Reality (AR) app that allows consumers to delve deeper into their whisky and explore distillery history, food pairings, cocktail recipes etc.
One simply has to select their dram, scan the label through their phone/tablet and watch as The Whisky Baron jumps off the label and comes to life to take them on a guided tour of their whisk(e)y!
The link to the app for Apple and Android devices can be accessed here: https://www.thewhiskybaron.co.uk/experiences
A Highland Single Malt 2010 11YO
This bottle is from an undisclosed highland malt distillery in the North region of Highland. 
It was distilled in 2010 and matured in a hogshead for 11 years before joining independent bottler The Whisky Baron Founder's Collection range. An outturn of 301 bottles, non-chill filtered and without added colour.

Vol: 700ml
ABV: 55%
Nose: Light, fragrant and approachable at first whiff, but complexities arise as this dram opens up.
Palate: A smooth and creamy mouthfeel presents honey and lemon in a sweet symphony to start. Spicy peat then takes over with salty touches. Milkybar buttons also provide a wonderful sweetness reminiscent of childhood.
Finish: A classic finish from this undisclosed distillery with lasting spice and brine that is contrasted by passion fruit and other tropical flavours.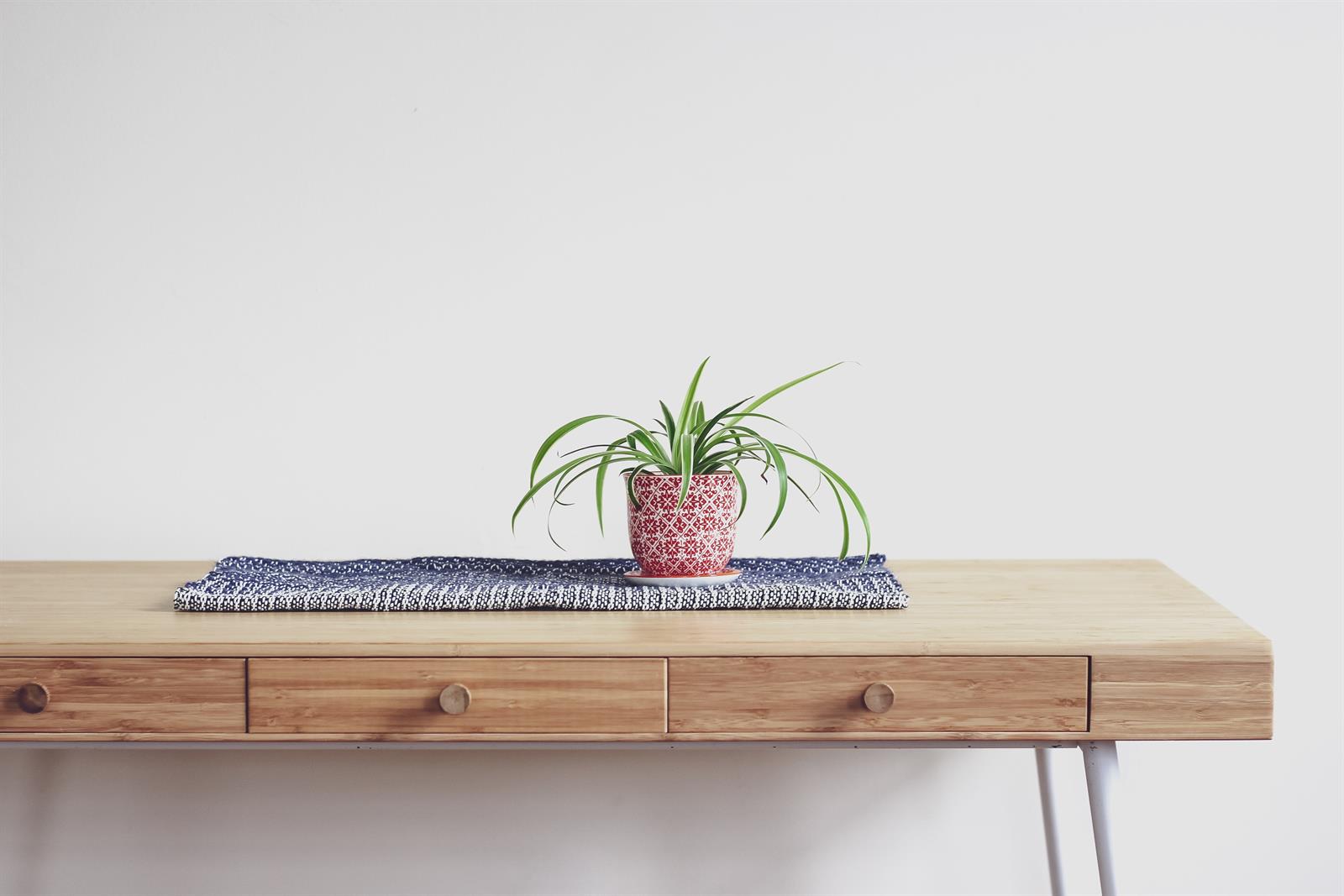 An impressive Ledaig single malt from the Tobermory distillery, this peated expression joins the Founder's Collection from indie bottler The Whisky Baron. Distilled in 2008, the whisky matured in a single hogshead for 14 years before being bottled at cask strength.
Vol: 700ml
ABV: 53.60%
Nose: Dense notes of tarmac and smouldering rubber, supported by sweet liquorice and barley water.
Palate: Huge helpings of peat, vegetal and grassy to begin, before developing into sooty smoke. A touch of coastal salinity is backed up by crumbly vanilla fudge.
Finish: Charred embers, sweet peat, salted caramel, and soft oak.
A limited bottling of Royal Brackla, distilled in 2007 and matured in a single hogshead for 15 years. The single malt Scotch whisky joins the Founder's Collection by independent bottler, The Whisky Baron. Only 290 bottles exist.
Vol: 700ml
ABV: 54.3%
Nose: Light floral notes, like sweet peas in the sun. A perfumed fragrance lingers at the front of the nose, with honeycomb and peach pits becoming more prominent. Leave the dram to aerate and a damp wood spice develops.
Palate: Stewed orchard fruits come through first with peaches and plums at the front of the medley. Soft vanilla is joined by caramel and a darker, richer honey than that on the nose. Oak spice then enters and intertwines with a damp cigar leaf from the floor of a dunnage warehouse.
Finish: The sweetness slowly dissipates and is taken over by the damp spice. Light tannins leave the palate thirsty for more.
This is an independently bottled Staoisha— Bunnahabhain distillery's peaty offering. The single malt Scotch was distilled in 2018 and is a vattting of bourbon and sherry butt matured whisky. It joins the Signature Series from independent bottler, The Whisky Baron.
Vol: 700ml
ABV: 56.70%
Nose: Coastal peat, with notes of brown sugar, and prunes.
Palate: Sweet smoke, maple-glazed bacon, and a touch of spiced fruit cake.
Finish: A touch of seaweed, with lingering bonfire.
Single Malt Scotch Whisky was distilled at Tormore in 1988 and matured exclusively in Sherry Butt 5737 for 33 years.
Vol: 700ml
ABV: 56.2%
Nose: Expressed orange peel covers rich plums, raisins and toffee pennies. Oak spice lingers in the background and the aroma is incredibly inviting for a cask strength dram.
Palate: A light start rolls into a rich and exceptionally well-rounded whisky. Caramelised almonds at first before the orange notes reappear bitter on the palate. The oak spice opens up to reveal a medley of cooking spices with cumin, cinnamon and curry powder centre stage.
Finish: Sweet touches of sherry mingle with the spices. The dram becomes slightly chewy and you are left with a long, medium-dry finish.
Three Musketeers Liquor is the official exclusive distributor for The Whisky Barons in Singapore!
We are incredibly excited to continue growing the whisky community in Singapore and what better way than to bring in independent bottlers and showcase how the differing nuances in the whisky making process can create a completely unique taste.
We do hope that you will join on us this journey to explore the wider world of whisky!
If you are a whisky lover looking for a community to just chat about all things whisky, join our newly created Telegram community here: https://t.me/whiskycommunitySG
For updates on our products, join our 3MK Telegram channel here:  https://t.me/threeMK007